At Seattle Pacific University, students ask provocative questions about movies as they engage the art of cinema. writing about film, they discover how movies create spaces within which — through the observation, discussion, critical studies, and academic writing — hearts and minds grow stronger in understanding and empathy.
---
In a recent film-focused section of Writing 1100 — the Disciplinary Research and Writing Seminar — students offered insightful perspectives on a variety of timely subjects like this one: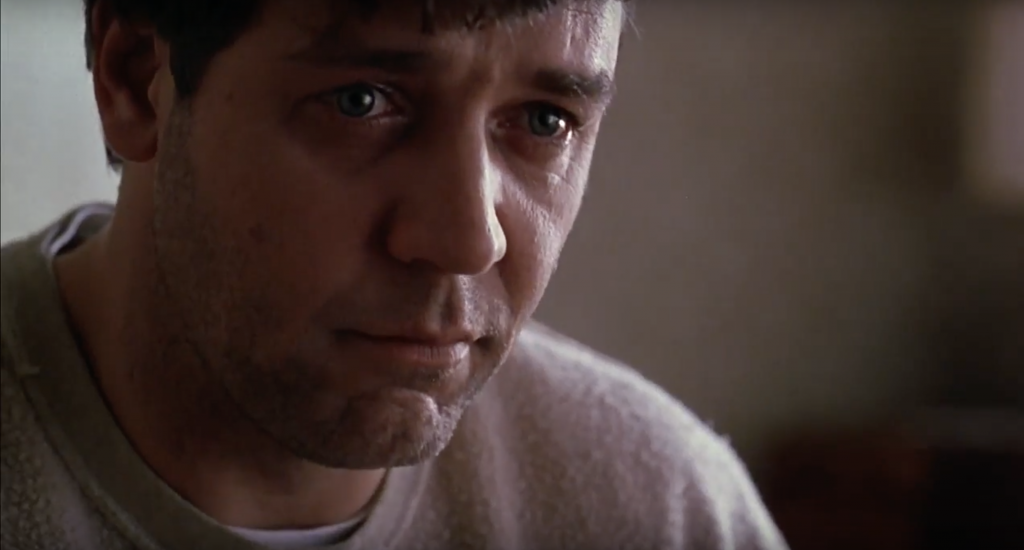 Almost every year, we see one or more new films that focus on characters afflicted with varying forms of mental illness. And, almost all of those movies end up becoming the subject of serious criticism.
Why? Some films treat mentally challenged individuals as 'magical,' people blessed with superpowers who just need the help of a kind and generous community. Some films, in their endeavors to explain away the troubling behavior of villains, point to mental illness as a factor. In many cases, medical professionals are often portrayed as oppressive, ignorant, and cruel. None of these options are particularly truthful, respectful, or helpful.
In her essay "People Like Us: Giving Mental Illness a Fair Shot in Film," Maddie Grigg (now a sophomore) considered a variety of films focused on characters with neurological disorders. She made reference to Alfred Hitchcock's Psycho, David O. Russell's Silver Linings Playbook, and M. Night Shyamalan's Split, but most of her attention focused on three films that stood out to her as exemplars (to some degree): Ron Howard's A Beautiful Mind, Lars von Trier's Melancholia, and Lenny Abrahamson's Room.  Continue reading "Treating mental illness fairly onscreen: NxPNW Student Perspectives"