Spike Lee earned an Oscar for his latest film BlacKkKlansman, but more than 40 SPU students are just discovering his work this week in a course called "Film & Faith," focusing on Lee's 1989 landmark feature Do the Right Thing.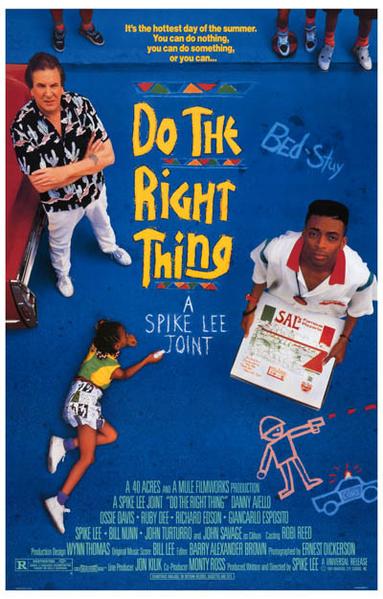 In this new episode of the North by Pacific Northwest podcast, Jeffrey Overstreet discusses Lee's films with cinephile and writer Josh Hornbeck.
Hornbeck graduated from Seattle Pacific University in 1999, and has since established himself as an authority on cinema and theater in Seattle's arts communities. He worked for the Seattle International Film Festival's development of Digital Marketing Department, and also served as writer and director of SPU's touring theatre troupe. and has been a freelance writer for a number churches, universities, and nonprofit organizations across the Puget Sound. He now serves as the communications director for the Episcopal Diocese of Olympia, while contributing to film conversations at the Criterion Reflections podcast.