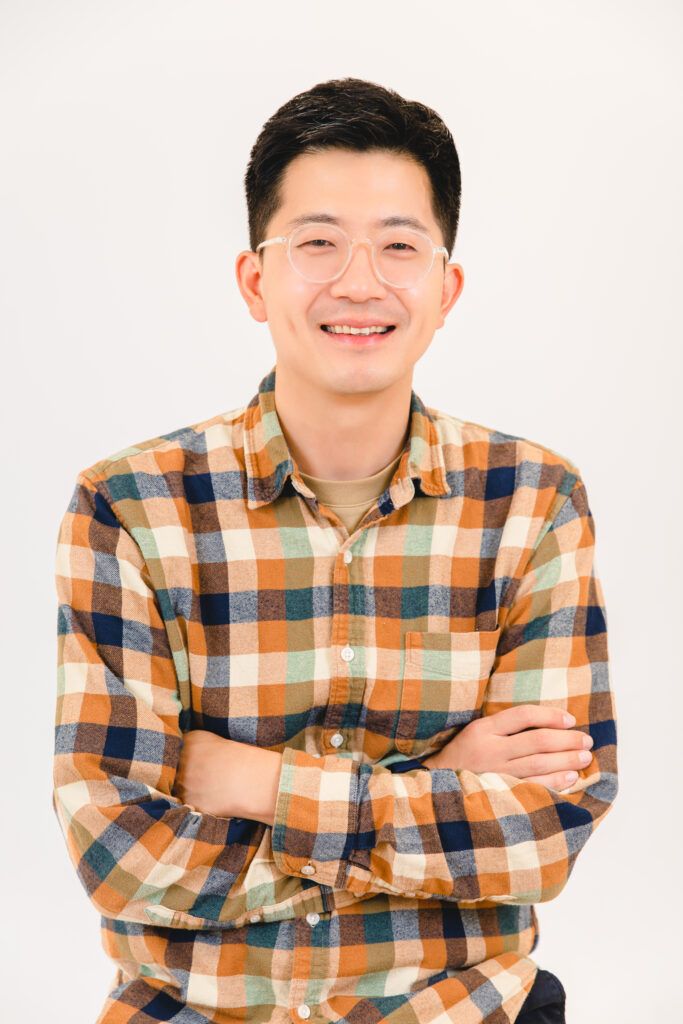 I am currently a Professor of Psychology at Seattle Pacific University. I received my Ph.D. in Counseling Psychology from the University of Notre Dame in 2010, and my B.A. in Psychology from Calvin College in 2004.
My scholarly interests are in Asian and Asian American psychological processes, especially regarding the cultural, interpersonal, and individual factors that impact psychological outcomes such as mental health and attitudes toward seeking mental health help. I am also a regular contributor to the Psychology Today and Christian Scholar's Review blogs.
Courses that I regularly teach include Cross-Cultural Psychology, Counseling Theory & Practice, and Advanced Research Methods in Cross-Cultural Psychology. I have experience teaching in both U.S. and Korean higher education settings.
Email me if you would like to connect.